Sawyer's family DESPERATELY want to see Sawyer come home. For those of us who love animals and see them as a member of our core family, losing a pet is the same as losing any other member of our tribe.

The rollover accident that happened on I-10 March 28, 2023 was the catalyst of a long and tragic wait for Sawyer's Mom and Dad, who have been searching since — with very few sightings and no real information to go on.

If you can assist in any way, please contact HOOFPRINTS.ORG at 877.819.7776 and we will offer local assistance to back up that of Sawyer's immediate family, now back in California — they can be reached at 504.319-5515. There are also other local people that hosted his family while they searched the region for any trace of Sawyer. We will raise a reward to compensate you for your time and talent if you are able to retrieve Sawyer.

In the meantime, if you can post his flyer to assist in this process, it would be greatly appreciated as this accident occurred during Quartzsite's high season [Tourist Season] and it's entirely possible that someone passing through DID find Sawyer and simply took him home with them.

In this instance, it's imperative that he remain high on the list of local sites so anyone that happens to look will see that his family is desperately searching for him.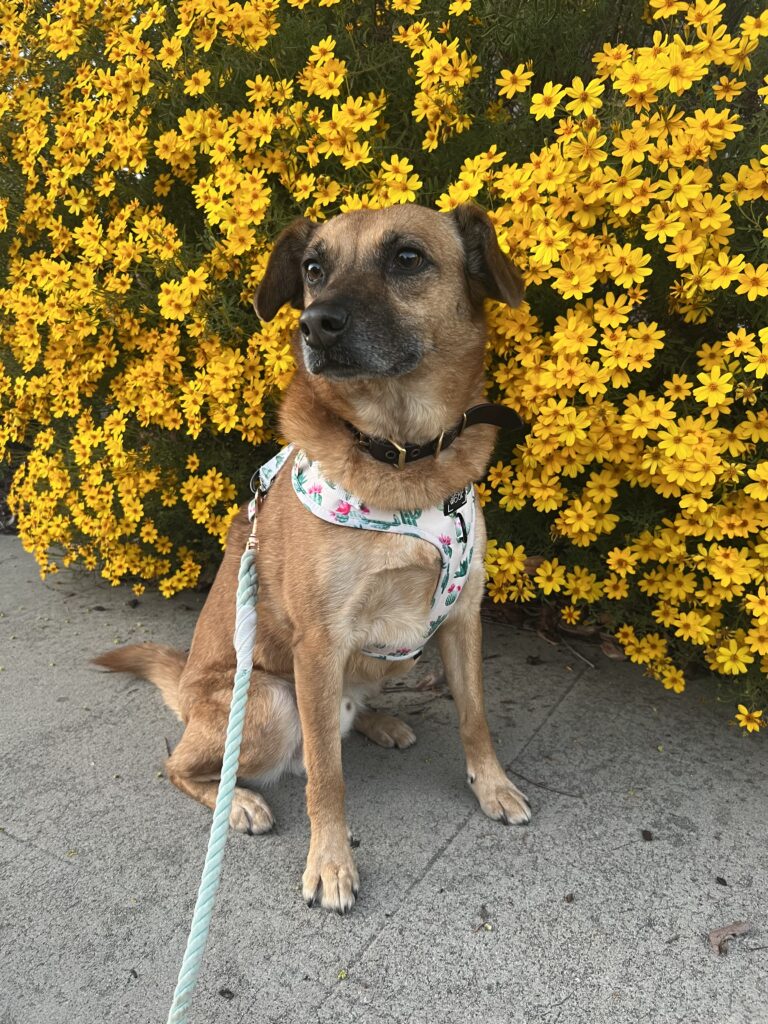 Understanding Survival Mode & Lost Dog Behavior | Holiday Barn